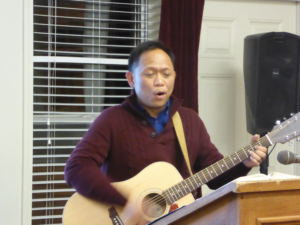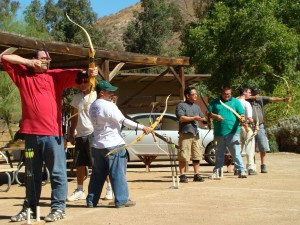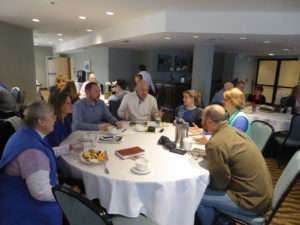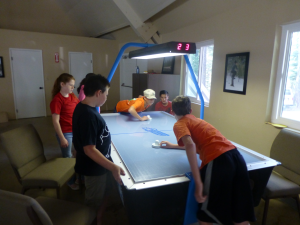 CARBC Annual Bible Conference:
This conference has been cancelled for 2020 in order to give full attention to preparation and participation in the GARBC Annual Conference in Sacramento on June 29-July 2. A brief CARBC business meeting will be held during the conference in Sacramento.
General Association of Regular Baptist Churches Annual Conference
2020 Conference will in in Sacramento, CA, Monday, June 29-Thursday, July 2 at the Hilton Arden West hotel. Theme: Perspective, Finding Contentment in an Age of Cynicism and Comparison.
Junior Camp: Grades 4-6 July 6-11,2020
Contact Pastor Ken Doan, Orchard Avenue Baptist Church, Vacaville, 707-448-5848
office@itsallaboutfamilies.org
Contact Pastor Charlie Eldred, Fairway Park Baptist Church, Hayward, 510-471-0200, pastor@fairwaypark.org
Victory Ranch Summer Camps
Moreno Valley, California
A variety of camps are available. from June -August. Go to
www.vranch.org
for full detail

s
.
Central California Ladies May Missionary Meeting
May 2, 2020 at Westwood Baptist Church, Fresno,
3333 N. Cornelia. Church phone: 559-276-2467.
Theme:
How Can I Change My Thinking?
Speaker: Lisa Hughes
Central California Ladies Retreat
at Hartland Christian Camp, Badger, CA. October 15-17, 2020
The retreat will be hosted by the ladies of Valley Baptist Church, Clovis.
Church phone:
559-291-2921 www.vbcclovis.com
Northern California Ladies Retreat:
Normally held in the Fall in even numbered years.
Southern California Women's Retreats
at
Victory Ranch, Moreno Valley, CA
Northern California Men and Boys Retreat
at Pilot Lake, normally held in September.
Southern California Men's Retreats
at Victory Ranch, Moreno Valley, CA
Northern California Annual Meeting:
Normally held in October.
Southern California Round Up November 7, 2020 Victory Ranch, Moreno Valley, CA
CARBC Christian Workers Retreat
The 2021 retreat will be at beautiful Wonder Valley Ranch Resort and Conference Center in Sanger, California. The tentative dates are January 18-20, 2021.
Southern California Pastors and Wives and Christian Workers Retreat at Dana Point:
Normally held in September at
the Marina Inn at Dana Point.
Contact Pastor Robin Montgomery at robinsnest53@hotmail.com for more information.