,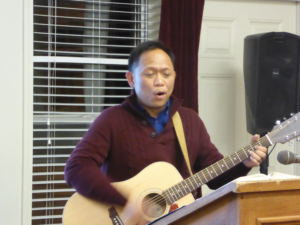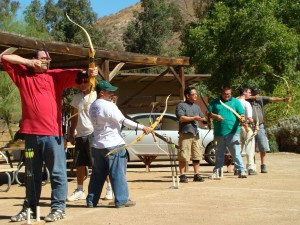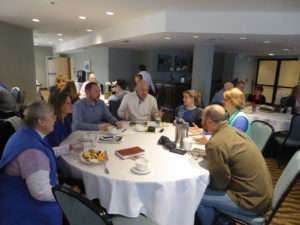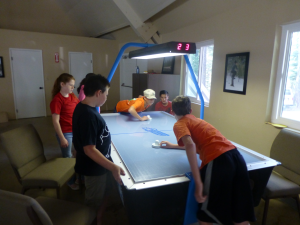 CARBC Christian Workers Retreat January 23-25, 2023
The 2023 retreat will be in Cambria, along the central coast on Highway 1. Meetings will be held at First Baptist Church. Local hotels will be used for housing.
Southern California Pastors' Fellowship Meetings 2022
Contact Pastor Jay Gauthier at <jaygauthiersr@gmail.com>. for meeting information. There is normally a fellowship time at 9:00 a.m., a meeting at 10:00 a.m., followed by lunch together.
February 8: Bible Baptist, Santa Monica. March 15: First Baptist, El Monte. April 12: Calvary Baptist: Oceanside. May 10:First Baptist, Walteria. June 14: Atwater Village, Los Angeles. September 13, Bethel Baptist, Torrance. October 11: Calvary Baptist Tabernacle, Gardena.
CARBC Annual Bible Conference:
April 10-12, 2023
Pine Grove Baptist Church, Santa Maria
General Association of Regular Baptist Churches Annual Conference
Corban University
The Mandate
Keynote Speaker, Philip De Courcy
Victory Ranch Summer Camps
Moreno Valley, California
A variety of camps are available. from June -August. Go to
www.vranch.org
for full detail

s
.
Central California Ladies May Missionary Meeting:
Normally held on the first Saturday of May.
Central California Ladies Retreat
at Hartland Christian Camp, Badger, CA. October 13-15, 2022
The retreat will be hosted by the ladies of Westwood Baptist Church, Fresno, CA
Church phone:
559-276-2467 Email: WestwoodLadiesMinistry@gmail.com
Theme: "Rooted: Ephesians 3:14-21" Speaker: Margaret Castaneda
Northern California Ladies Retreat: October 13-15, 2022 at Grace Baptist Church, Redding.
Theme: "Connected in Christ"
Southern California Women's Retreats
at
Victory Ranch, Moreno Valley, CA
Northern California Men and Boys Retreat
at Pilot Lake, normally held in September.
Contact Pastor Ken Doan for information, 707-448-5848.
Southern California Men's Retreats
at Victory Ranch, Moreno Valley, CA
November 14-15, 2022, at Sunrise Bible Fellowship, Red Bluff
The 2022 meeting is scheduled to be held at Grace Baptist Church in Paso Robles, December 1-2,
Theme: Walking in Truth Speaker: Dr. Dan Iles
Southern California Round-Up November 5, 2022 Victory Ranch, Moreno Valley, CA