of Regular Baptist Churches
CARBC Christian Workers Retreat 2022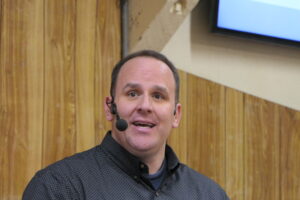 Mike Hess,
the National Representative for the General Association of Regular Baptist Churches will be the speaker for the 2022 Retreat.
The 2022 retreat will be at beautiful Wonder Valley Ranch Resort and Conference Center in Sanger, California.
January 24-26, 2022.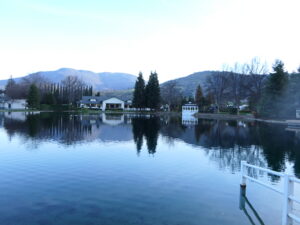 Located in the Sierra Nevada foothills east of Fresno.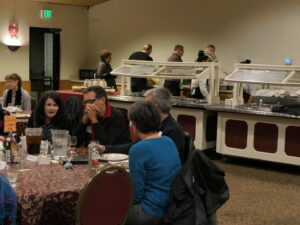 Churches Seeking Pastors/Pastoral Staff
Lighthouse Baptist Church, Brentwood, CA
First Baptist Church, Hawthorne, NV
Western Avenue Baptist Church
Director, Western Baptist Home Mission
Standing Together to Build Strong, Biblical Churches