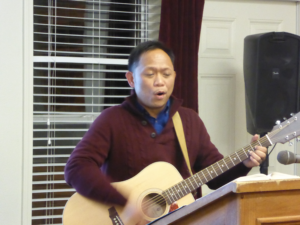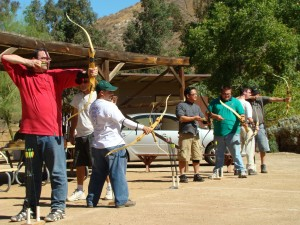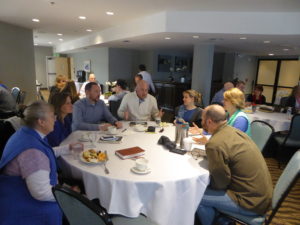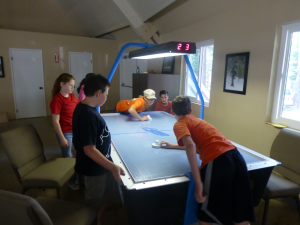 Talents for Christ competition for California:

Cancelled.
Call Pastor Tim Heinrich for more information (209-833-8423).
CARBC Annual Bible Conference:
April 9-11 at Westwood Baptist Church, Fresno.
Host Pastor: Chips Ross Speaker: Dr. Jim Cecy
Dr. Cecy has served as the Senior Pastor-Teacher of Campus Bible Church, Fresno, since November 1, 1995. He is also the founder and president of JARON Ministries International, an international training ministry for pastors, missionaries, church leaders and chaplains (www.jaron.org).
General Association of Regular Baptist Churches Annual Conference

June 26-29, 2018
Theme: #LoveThatChurch
CARBC Christian Workers Retreat
The 2018 retreat was held at Wonder Valley Ranch Resort and Conference Center in Sanger, CA. Details for the 2019 retreat will be posted as they are available.
Southern California Pastors and Wives and Christian Workers Retreat at Dana Point Normally held in September at the Marina Inn at Dana Point.

Contact Pastor Robin Montgomery at robinsnest53@hotmail.com
Pilot Lake Summer Camp
La Porte, California
Junior Camp: Grades 4-6
Teen Camp: Grades 7-12
Contact Pastor Charlie Eldred, Fairway Park Baptist Church, Hayward, 510-471-0200, pastor@fairwaypark.org
Victory Ranch Summer Camps
Moreno Valley, California
A variety of camps are available. from June -August. Go to
www.vranch.org
for full detail

s
.
Central California Ladies May Missionary Meeting, May 5, 2018 at Valley Bible Church, Clovis.
Church address: 2501 Peach Avenue, Clovis. Phone: 559-291-2921 Time: 9:30 a.m. – 1:30 p.m
.
THEME: United We Serve
Cost: $5.00
Central California Ladies Retreat
at Hartland Christian Camp, Badger, CA. October 18-20, 2018.
The retreat will be hosted by the ladies of Faith Baptist Church, Strathmore. Church phone:
559-568-1610.
Northern California Ladies Retreat:
October 4-6, 2018 at First Baptist Church, Hawthorne, NV
Church address: 8th and C Streets. Church Phone: 775-945-3556
Cost: $80
Theme: Standing on God's Promises
Speaker: Sherrie Ashcraft
Southern California Women's Retreats
at
Victory Ranch, Moreno Valley, CA
Northern California Men and Boys Retreat
Normally held at Pilot Lake in September.
Contact Pastor Ken Doan for full details, 707-448-5848.
Southern California Men's Retreats
at Victory Ranch, Moreno Valley, CA
Northern California Annual Meeting:
October 8-9, 2018 at Sierra Baptist Church, Newcastle.
Southern California Round Up November 3, 2018 Victory Ranch, Moreno Valley, CA