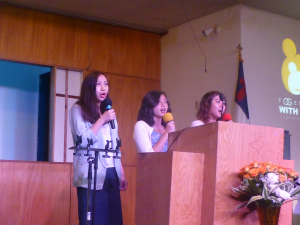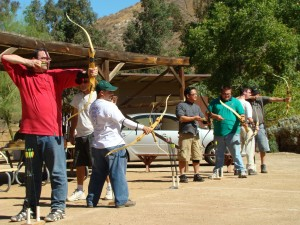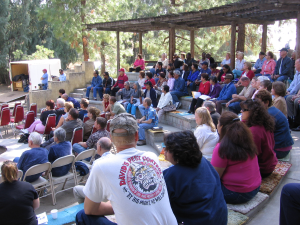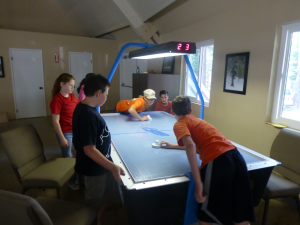 CARBC Christian Workers Retreat
The 2017 retreat was a great time of fellowship, relaxation and rejuvenation. Plans are underway for the 2018 retreat.
Southern California Pastors and Wives and Christian Workers Retreat at Dana Point Normally held in Septemberat the Marina Inn at Dana Point.

Contact Pastor Robin Montgomery at robinsnest53@hotmail.com
Pilot Lake Summer Camp
La Porte, California
Junior Camp: Grades 4-6
Teen Camp: Grades 7-12
Contact Pastor Charlie Eldred, Fairway Park Baptist Church, Hayward, 510-471-0200, pastor@fairwaypark.org
Victory Ranch Summer Camps
Moreno Valley, California
A variety of camps are available. from June -August. Go to
www.vranch.org
for full detail

s
.
Central California Ladies May Missionary Meeting, May 2018
Central California Ladies Retreat
October 19-21, 2017 at Hartland Christian Camp, Badger, CA
Contact Madera Baptist Church, Madera, for details: 559-674-5577.
Theme: A Joyful Heart
Northern California Ladies Retreat
Usually held in the Fall on even numbered years.
Southern California Women's Retreats
at
Victory Ranch, Moreno Valley, CA
Northern California Men and Boys Retreat
Normally held at Pilot Lake in September.
Contact Pastor Ken Doan for full details, 707-448-5848.
Southern California Men's Retreats
March 24-25, 2017 and October 20-21, 2017 at Victory Ranch, Moreno Valley, CA
Northern California Annual Meeting:

October 20-21, 2017
This fellowship meeting for the Northern California Association of Regular Baptist Churches will be held at Shasta Bible College in Redding. It will be combined with the Stronger Church Conference presented by Regular Baptist Ministries.
Schedule and other details: https://learn.garbc.org/strongerchurch
Southern California Round Up November 4, 2017 Victory Ranch, Moreno Valley, CA

CARBC Annual Bible Conference:
Coming in the Spring of 2018.
General Association of Regular Baptist Churches Annual Conference

June 26-29, 2018
Theme: #LoveThatChurch