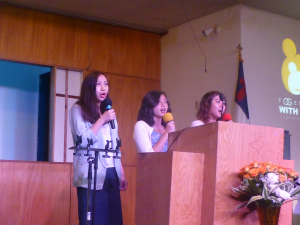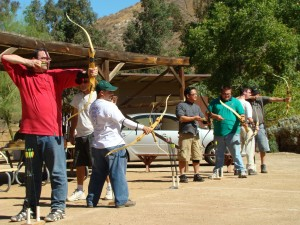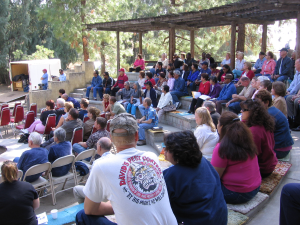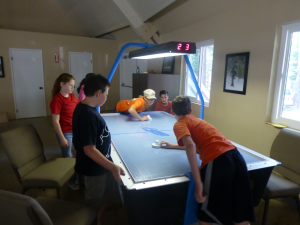 CARBC Christian Workers Retreat
The 2018 retreat will be held at Wonder Valley Ranch Resort and Conference Center in Sanger. This is about 40 minutes east of downtown Fresno off of Highway 180 (6450 Elwood Road, Sanger). Registration will be through Grace Baptist Church, Yuba City, and details will be posted here soon. Cost per couple will be $353.00 and includes five meals and two nights lodging. Website:
www.wondervalley.com
Southern California Pastors and Wives and Christian Workers Retreat at Dana Point Normally held in September at the Marina Inn at Dana Point.

Contact Pastor Robin Montgomery at robinsnest53@hotmail.com
Pilot Lake Summer Camp
La Porte, California
Junior Camp: Grades 4-6
Teen Camp: Grades 7-12
Contact Pastor Charlie Eldred, Fairway Park Baptist Church, Hayward, 510-471-0200, pastor@fairwaypark.org
Victory Ranch Summer Camps
Moreno Valley, California
A variety of camps are available. from June -August. Go to
www.vranch.org
for full detail

s
.
Central California Ladies May Missionary Meeting, May 2018
Central California Ladies Retreat
at Hartland Christian Camp, Badger, CA. Coming in October 2018.
Northern California Ladies Retreat
Usually held in the Fall on even numbered years.
Southern California Women's Retreats
at
Victory Ranch, Moreno Valley, CA
Northern California Men and Boys Retreat
Normally held at Pilot Lake in September.
Contact Pastor Ken Doan for full details, 707-448-5848.
Southern California Men's Retreats
at Victory Ranch, Moreno Valley, CA
Northern California Annual Meeting:
This meeting is held in the fall of the year.
Southern California Round Up November 4, 2017 Victory Ranch, Moreno Valley, CA

CARBC Annual Bible Conference:
Coming in the Spring of 2018.
General Association of Regular Baptist Churches Annual Conference

June 26-29, 2018
Theme: #LoveThatChurch
Talents for Christ competition for California:
Saturday, April 7, 2018 at Crossroads Baptist Church in Tracy. Call Pastor Tim Heinrich for more information (209-833-8423). Get details at www.garbctfc.org